Golf in Pennsylvania

CLICK BELOW FOR NEARBY PUBLIC GOLF COURSES IN:


We list only public courses that are less than an hour by car from the heart of the Brandywine Valley. If you know of a course that should be included, email us at hello@thebrandywine.com and let us know.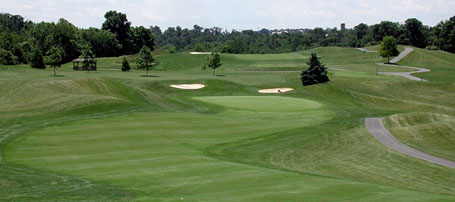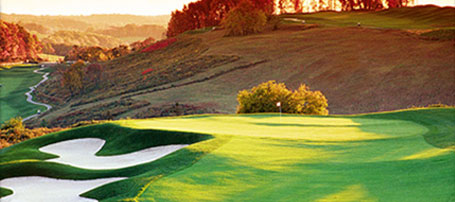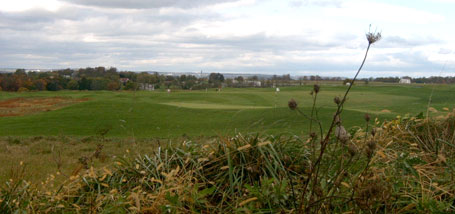 Wyncote Golf Club

50 Wyncote Drive | Oxford, PA | 610.932.8900
Scottish heathlands style golf, complete with wind, mounded bunkers and moguls. Rated 4 stars by Golf Digest in 2002. Driving range. 18 holes, par 72. Full-service clubhouse, with a casual pub.



Designed by Bobby Weed, Glen Mills' vistas are breathtaking. The changes in elevation reminded you a bit of Fieldstone in Delaware, except this course is open to the public. The fairways are undulating and water comes into play on the back nine. Tee times can be reserved 7 days in advance.

The course is linked directly to the Glen Mills School, founded in 1826, which is a residential facility for troubled youth. The course is being used as a training facilty for students in turf management and golf house operations. Revenues go to a student scholarship fund.








Par 68 course, with six par threes, ten par fours and two par fives. Water comes into play on seven holes on the course which puts a premium on accuracy rather than length. Comments?











Copyright © Unica Online